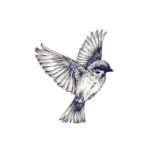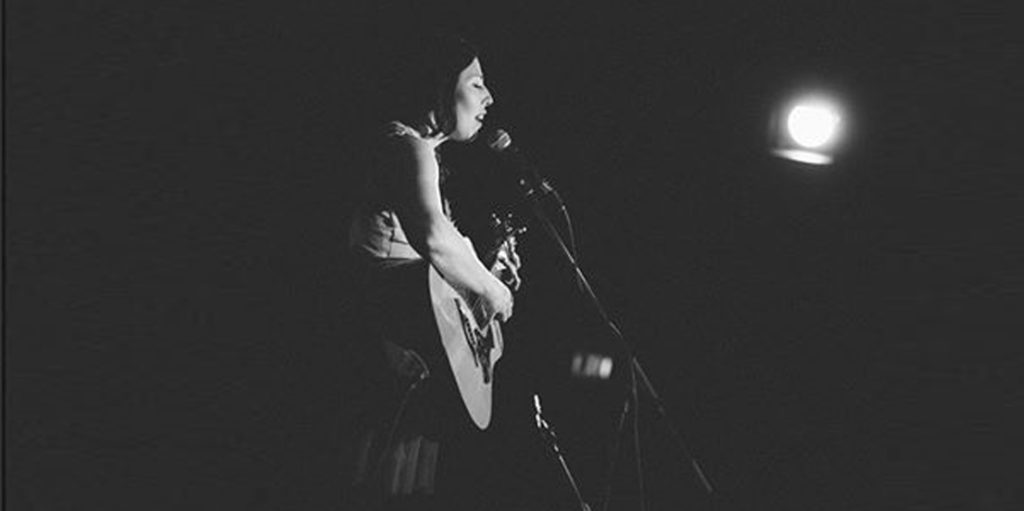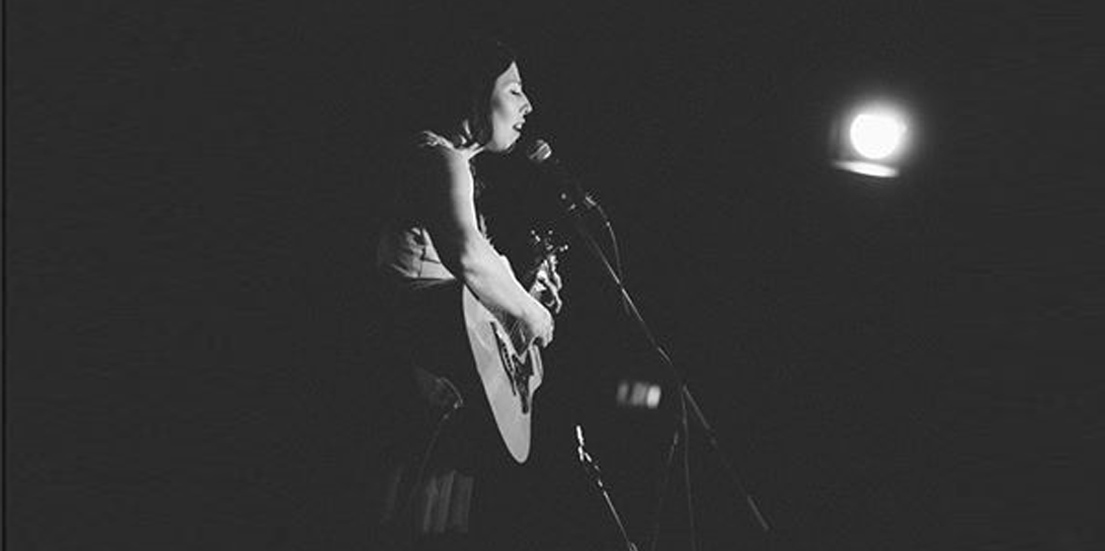 Kim June Johnson is a Canadian singer-songwriter and poet. Her third album, Canvas & Clay, was released in the fall of 2014. It was nominated for two Vancouver Island Music Awards, including "Album of the Year" and won "Vocalist of the Year". It was also chosen by Indie Acoustic Project as one of the top 21 Independently released albums of 2014. The album's single, Oh June, was a regional finalist in the 2016 CBC Searchlight Competition and the title track, Canvas & Clay, was a finalist in the 2017 CBC Searchlight Competition.
Kim's live shows combine song, storytelling and poetry and are often performed in living rooms and small, intimate settings and she is widely known in the Canadian house concert community.
Critics have long praised her moving, angelic vocals and her craftsmanship as a songwriter. Written with a maturity and wisdom that calls to mind the classic works of Vashti Bunyan, Carol King and KD Lang, her songs are universal and timeless and sung with an intimacy and openness that are unmistakably her own.
Kim has been recognized by the USA Songwriting Competition and the International Songwriting Competition for several of her compositions, including Calgary and Parachute from her album Paper Sun, produced by Colin Linden . She has shared the stage with Chic Gamine, Blackie & the Rodeo Kings, Shari Ulrich, the Marc Atkinson Trio and Little Miss Higgins.
Canvas & Clay was produced by Marc Atkinson (The Bills). It is Kim's most pop-oriented record to date and features guest appearances by Daniel Lapp on trumpet and fiddle and Scott White on upright bass.
She is currently preparing to record another album, and is working on a manuscript of poems. She calls Hornby Island home.
"I was charmed by Kim's work from the very first song I heard – her voice,
her melodies and her lyric writing are all delicately and yet relentlessly captivating."

–Shari Ulrich