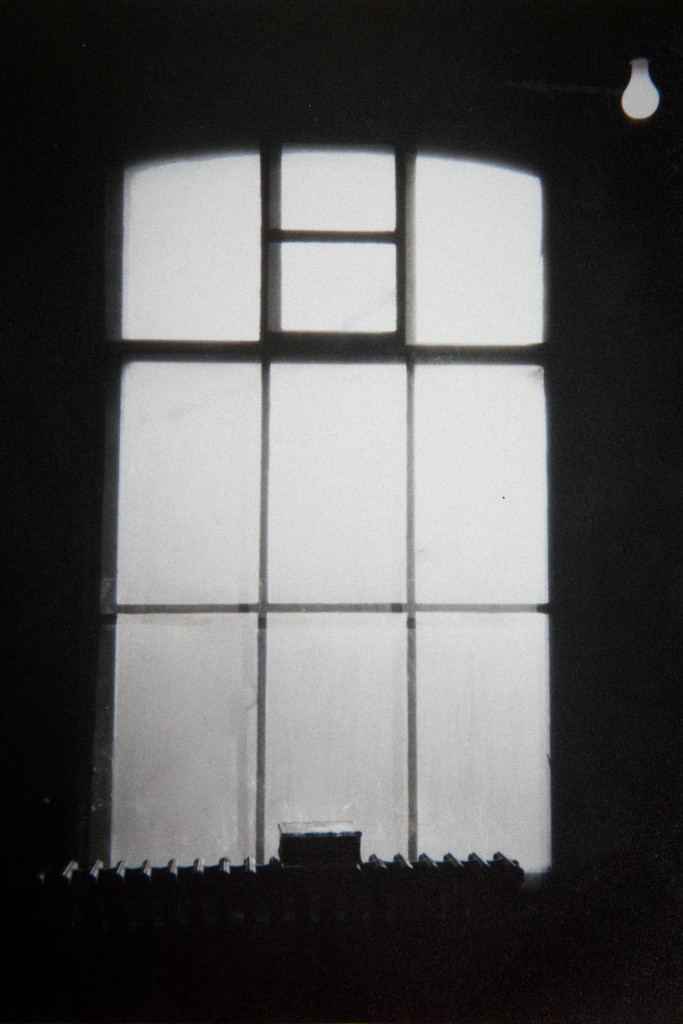 Hello dear ones.
Today, on my way to a yoga class, I walked past the Cosmetic Surgery Clinic. There was a sign on the door advertising a free mini-lip (value $150!) with the purchase of $400 worth of Botox". I couldn't help it – I walked in and asked the lady behind the counter what a "mini-lip" was. The woman smiled stiffly and explained that it was a teensy – hardly noticeable! – injection of filler to make the lips more full.  "They're lovely," she said, and offered me a pamphlet.
Really? Are we really doing this to ourselves?
A minute later, as I rounded the corner, I almost tripped over the homeless man curled up in his sketchy sleeping bag under the overhang. My God. What is this world coming to?
Anyway . . .
I can't believe I've been so absent from this blog lately, but I've been hiding out, studying poetry and fiction at the University of British Columbia and trying to catch my breath from the big sorrow that hit me after I left my little island last fall.
But spring is here, and all the bad news has flown away and good news keeps popping up like the bulbs in the flower beds.
For starters, in May, I will be heading back to my little island, because if I've learned anything this year, it's that I am no longer a city girl. (Can you hear my sigh of relief all the way from where you are?) I will still tour and teach, but I will have my quiet little community to return to instead of the craziness of traffic and billboards and strip malls and Botox Clinics.
In March, I was nominated for two Vancouver Island Music Awards for "Canvas & Clay" – "Album of the Year" and "Vocalist of the Year"- and ended up taking home the award for "Vocalist of the Year" in the form of a sharp-edged chunk of Plexiglass with my name written on it. Yay for Plexiglass! What exactly is Plexiglass anyway? Whatever . . .
My song "Oh June" is in the CBC Radio Searchlight Competition. You can listen to it and click "VOTE" for me right HERE.
I am getting ready to head up to the Yukon and the Northwest Territories for a house concert tour from April 8 to 21st. If you live there, please come!
Oh, how I've missed telling you stories! I have a few that have been poking at my ribs, wanting to be let out onto the page. But for now, I will leave you with a little experimental piece I wrote in a class where I was studying Gertrude Stein. I had never read any of Gertrude Stein's work before, though her name was familiar to me. She's a writer who made a point of writing things that made no logical sense, where "the individual elements of her sentences were familiar, <but>their significance as a whole seemed to have been stripped away."  Her aim with words was "to emphasize their musical qualities, favoring sound over sense".
No, I'm not on drugs. Sometimes it's just nice to let go of logic, and let words and rhythms flow in whatever way they come. I urge you to try it sometime.
LOST & FOUND
 LOST:
1. A red scarf wound around the base of a Sycamore on Parkview Avenue between two and five pm.
2. Two pinches of salt, three stale breadcrumbs, a half-ounce of mayonnaise to taste.
3. A map full of rivers, clearly labeled, drawn with charcoal and magenta pencil crayon, soiled with coffee rings and blackberry jam.
4. A marmalade cat, medium size. Last seen dressed as a barmaid and heading North on Highway 9 in the back of a blue Ford Pickup with no license plate.
5. Four mismatched stainless steel forks, three broken teacups, an overripe pomegranate and a blue shoelace, slightly frayed.
FOUND:
1. Three small, smooth, turquoise pebbles that glow in the half-light of morning between June 3rd and July 22nd.
2. A five-dollar bill that gets pulled from your fingers by the cold October wind, then deposited two
hours later on your doorstep looking somewhat disheveled.
3. A pink faux-leather purse containing three dimes and two pickles, washed up on the sandy beach of a small bay on the Pacific Ocean, its buckles rusted shut.
4. Half a cracked cell phone under the left back wheel of a green Toyota Tercel parked in front of the Dairy Queen on the corner of fourth and Walnut Street in Raeford, Massachusetts.
5. An open
road that leads into a spot of sky. I walked there yesterday in my summer jacket and my old army boots. Lost my way a few times, but eventually I got there and here I am. Write back soon.
~