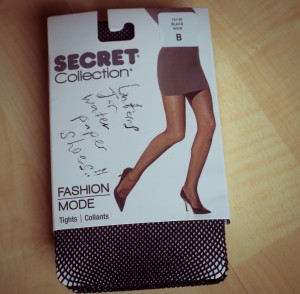 While she was in hospice, dying, I was engaged in the shallowest of tasks:
Deciding what to wear to the launch show — stripes or polka dots? Heels or boots?
How to set up the merch table? Should we hang paper lanterns?
I scratched out absurd lists of important things that weren't important: capo, lyrics, almonds, paper, water!!!!!
I phoned a makeup artist to book a session and she asked me if I wanted false eyelashes and I stopped to think about it. False eyelashes or not?
God help me, I thought. How can any of this matter?
But then suddenly, for the briefest of moments, I was with Ingrid in her kitchen, the light pouring in from the glass doors behind the dining room table, and she laughed and said — Are you crazy? This totally matters! You're going to look amazing and be amazing and for goodness' sake, say YES to the false eyelashes. If not now, when?

Because that's what she was like, this girl, this woman, this friend, who is gone now.
So I said yes.