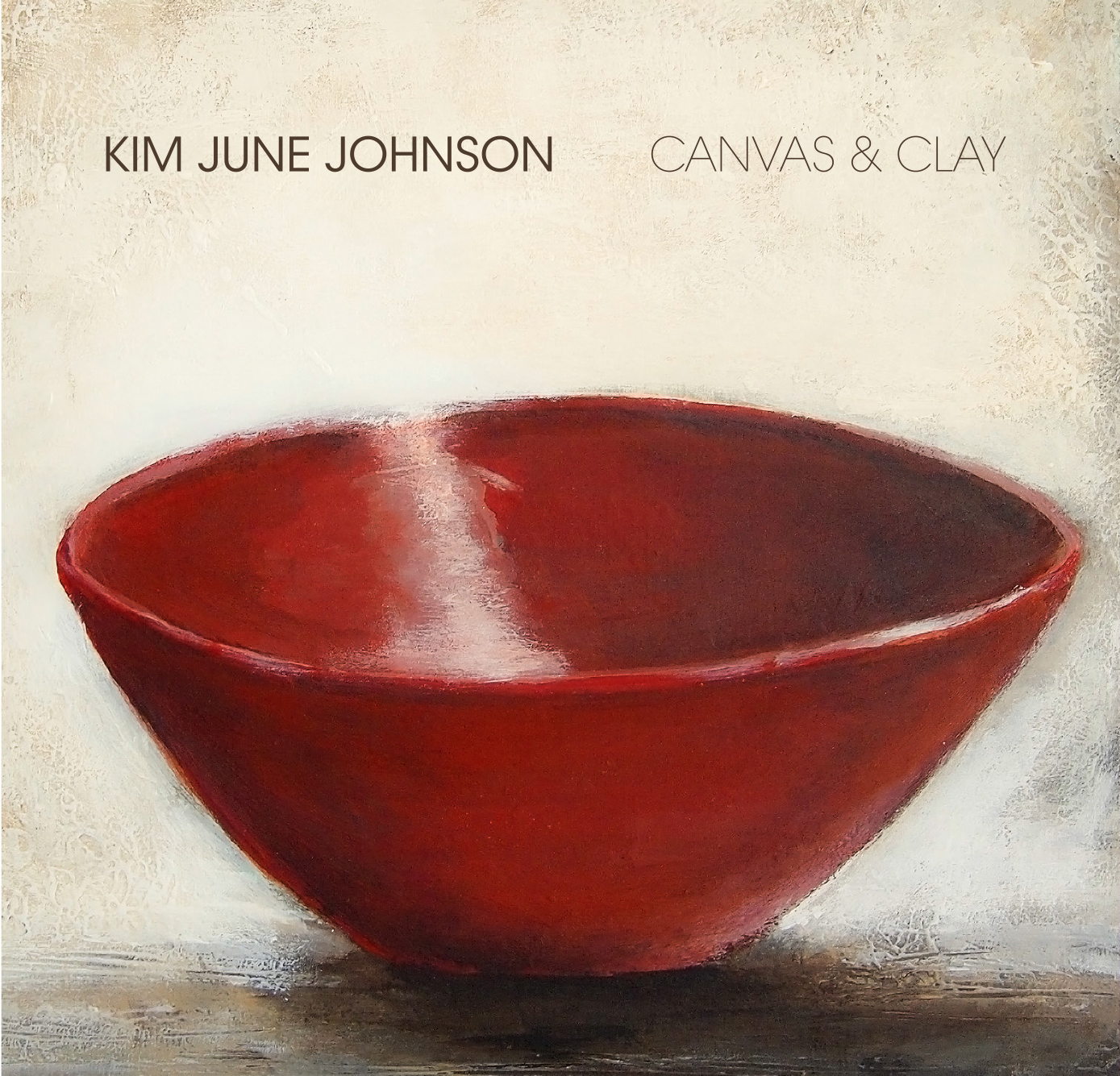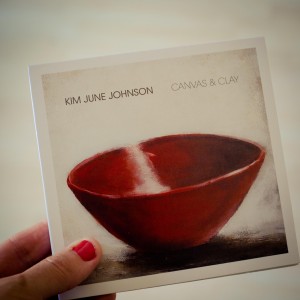 Hello dear ones. I'm just heading out the door to start sound check at Hornby Community Hall for the release concert of Canvas & Clay. Feeling VERY excited to play with my amazing band tonight – Marc Atkinson, Kenny Clark, Bill Hicks and Kali Moreno.
For those of you who can't be here, I want to celebrate with you by making the actual album (not digital) available for purchase tonight and tomorrow with free shipping. That happens HERE.
And if you'd like to hear some of the tunes in the meantime, you can pop over HERE and have a listen.
HUGE thanks to the following stellar people:
–Sherri Nelson for the painting of the clay bowl on the cover
-John McLachlan for the spiffy cover design
-Anne Zielinski, who makes the paintings that inspired the song "Canvas & Clay"
-All the helpers at tonight's concert
–Marc Atkinson and Dierdre Atkinson for their huge support in the making of this project.
XO
~Kim